Featured By
Embrace your cycle
Harmonize with your hormones.

Unlock the power of your cycle! Sync your life with your four menstrual phases and thrive to the rhythm of your body.

Rest easy—we're private by default.

You're in full control. All info that you put in the Embody app is encrypted and stored on your device.

Go beyond the blood.

As you log, you'll see insights from your four menstrual phases. Finally understand your cycle symptoms!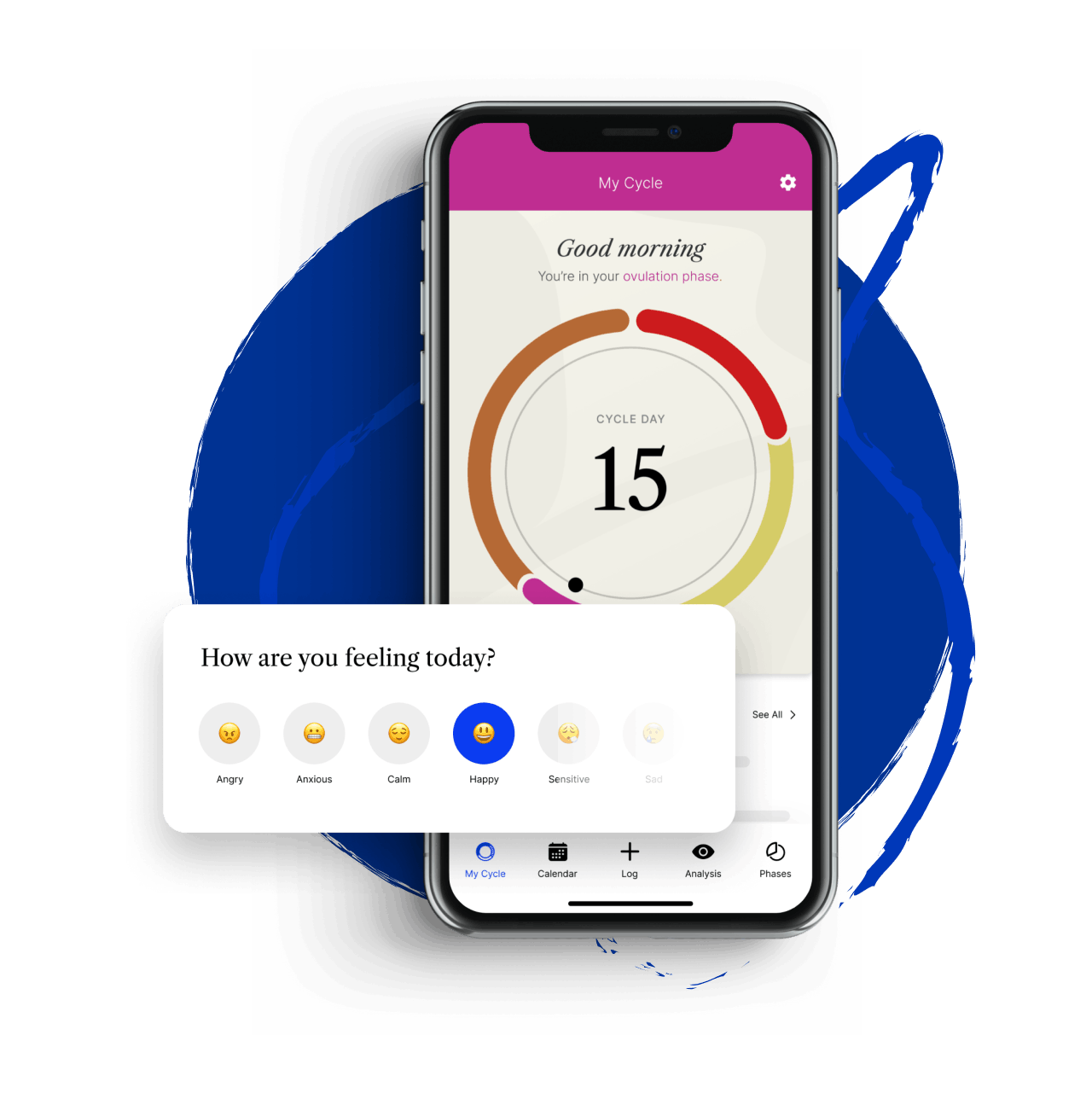 Go beyond
There's more to your cycle than periods and PMS.
See patterns in your daily logged symptoms.
See estimated lengths for your 4 cycle phases.
Easily track your upcoming period.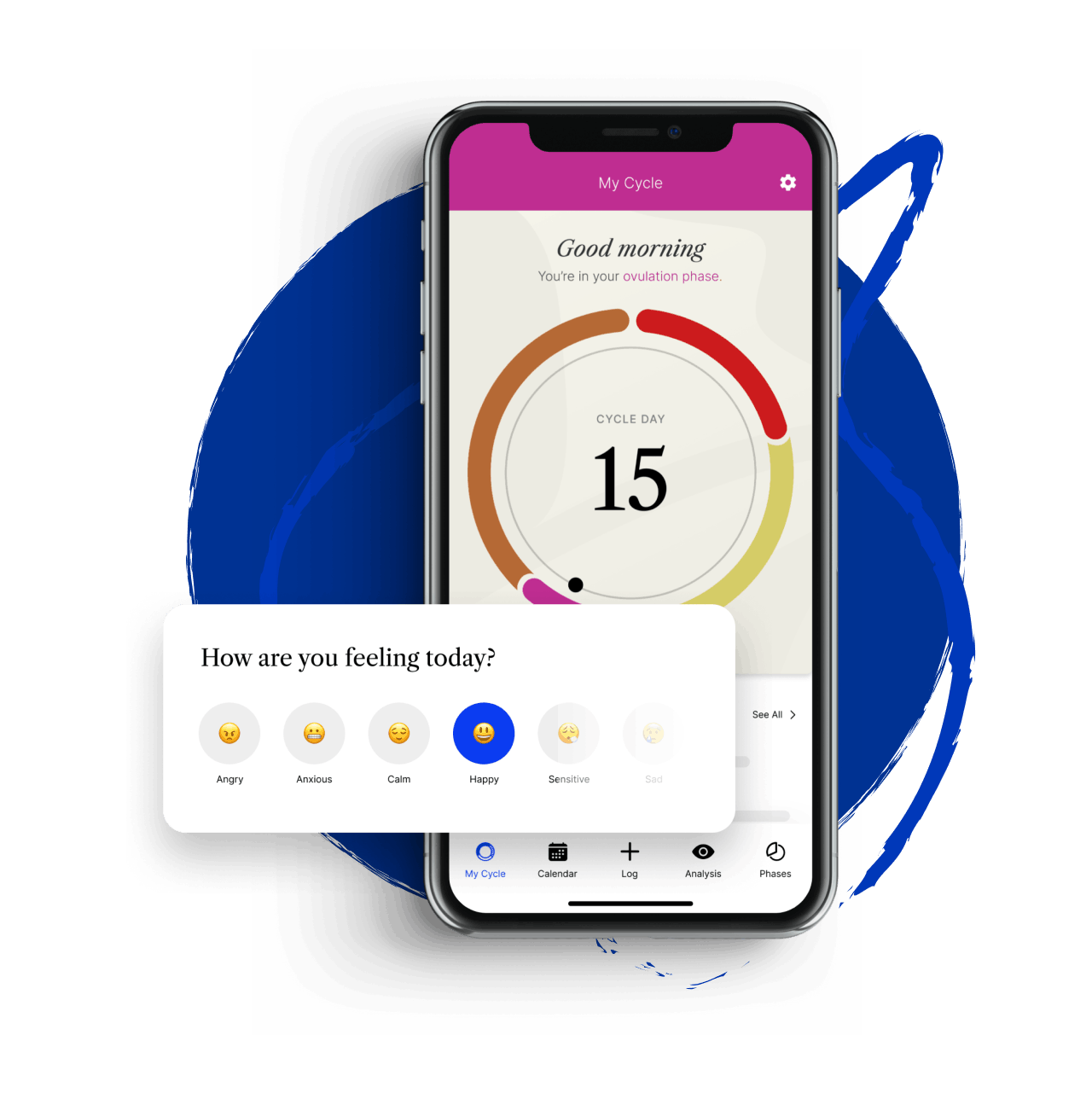 "Embody is an app that feels like it's more thoughtfully designed, and more intentional about privacy."
— EMBODY USER, ATLANTA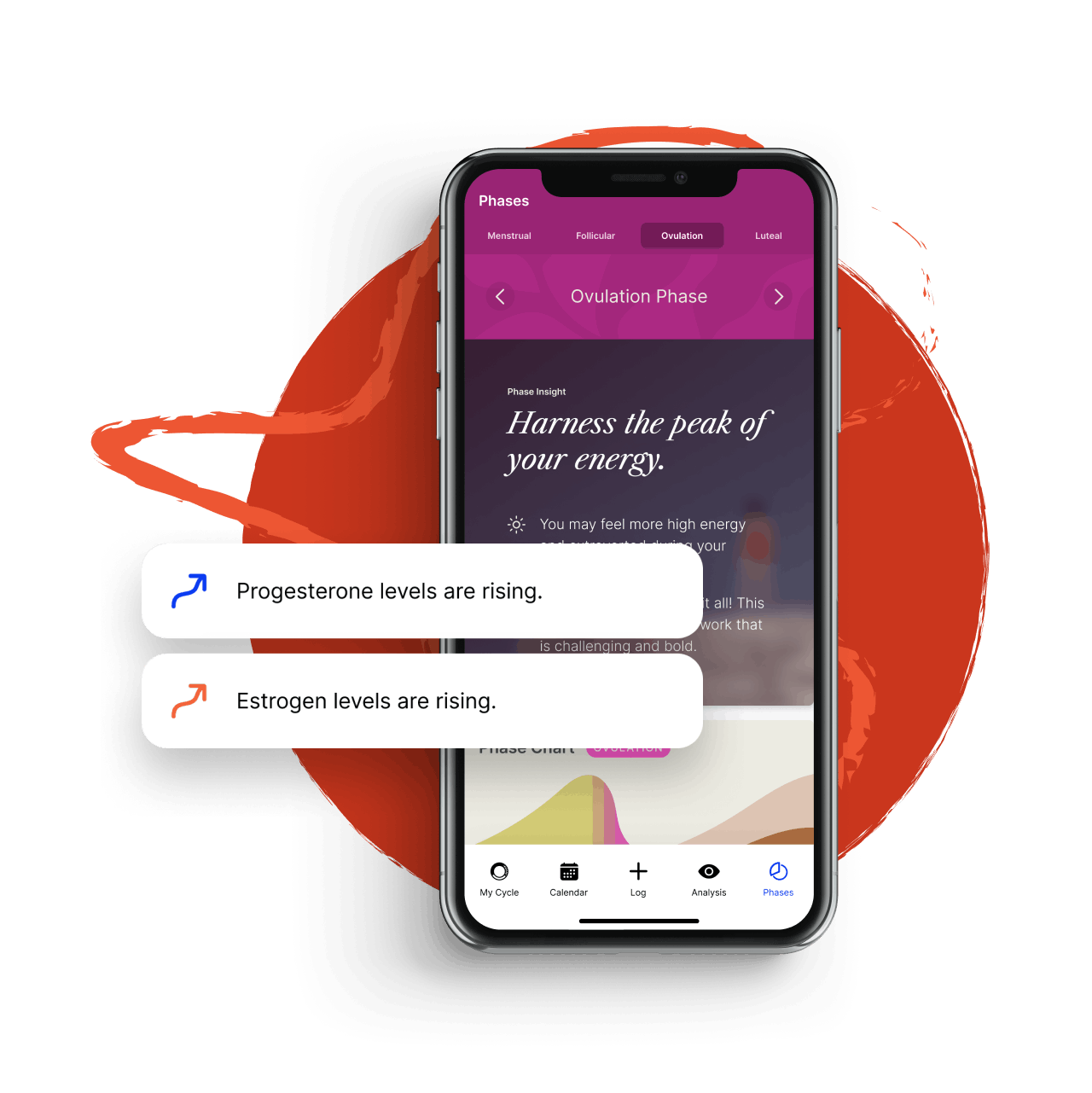 Find Harmony
Practice selfcare by syncing your life with your phases.
Leverage your 4 phases: menstrual, follicular, ovulation, and luteal.
See helpful tips for each phase of your cycle.
View the hormonal impact during each phase.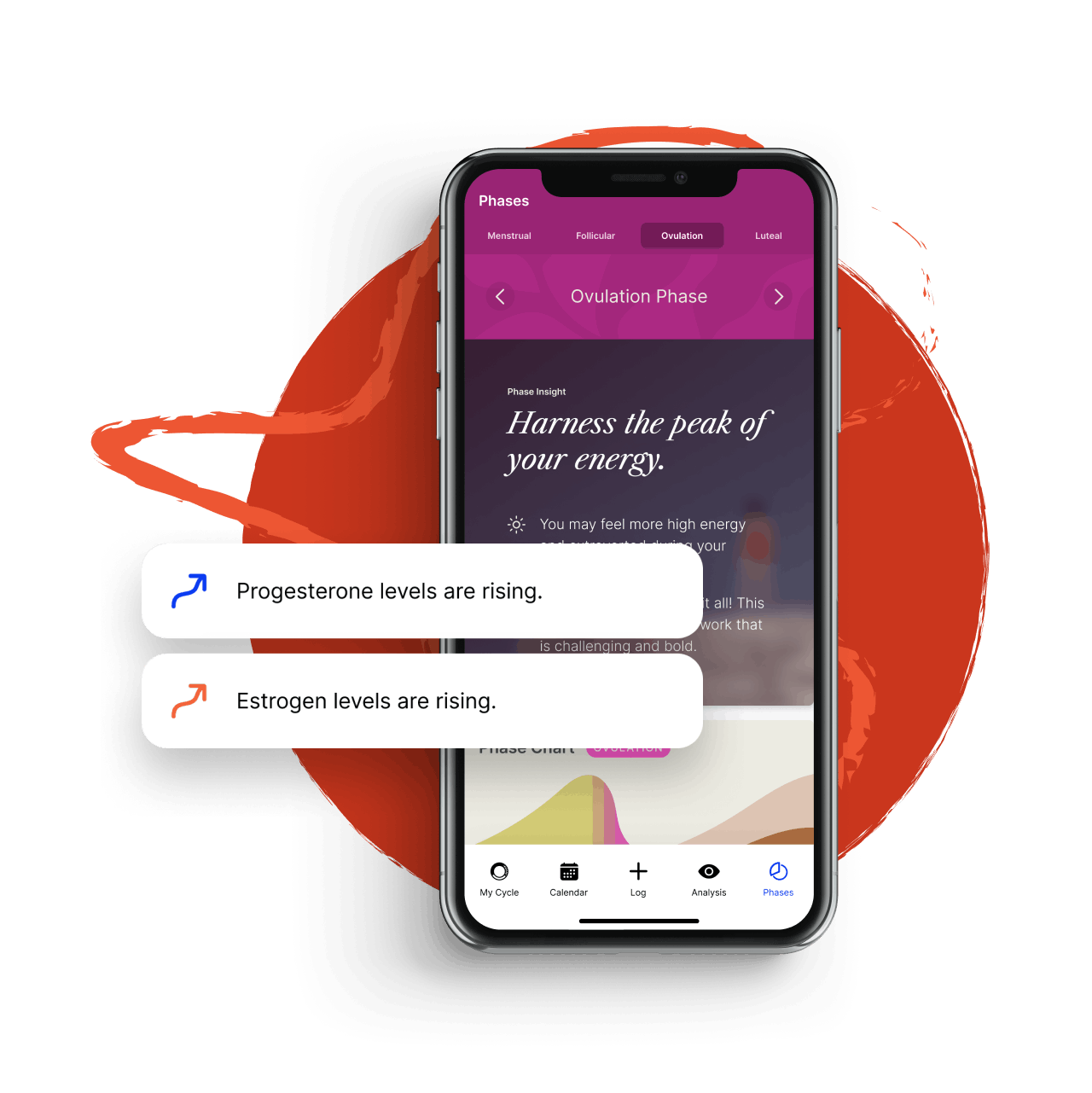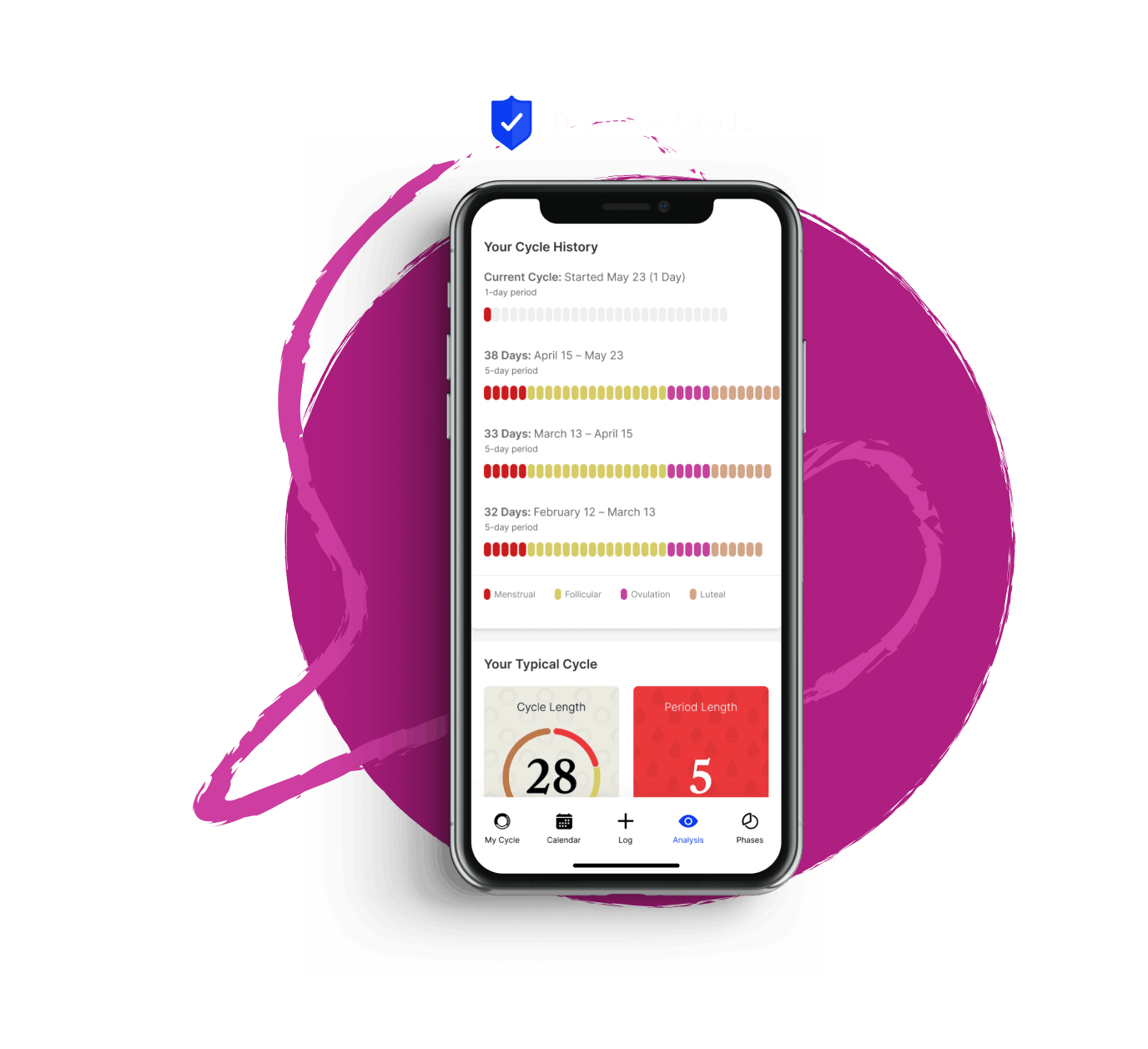 Body literacy
Discover patterns in your cycle history.
Compare several logged cycles at once.
See historical information about your past cycles.
View your average phase lengths.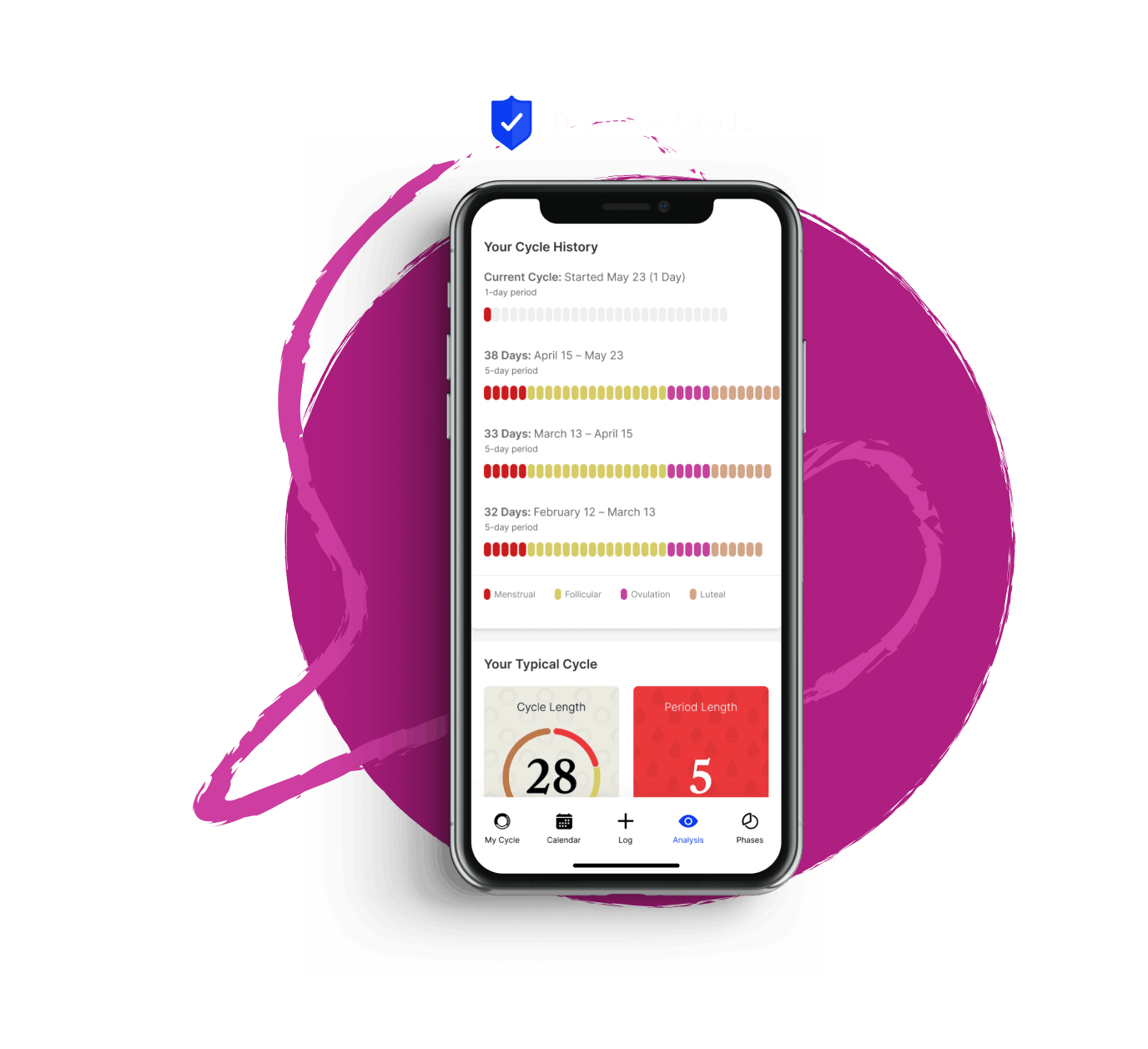 Meet the team
We believe it's time to use privacy-forward technology for the betterment of women and people with cycles.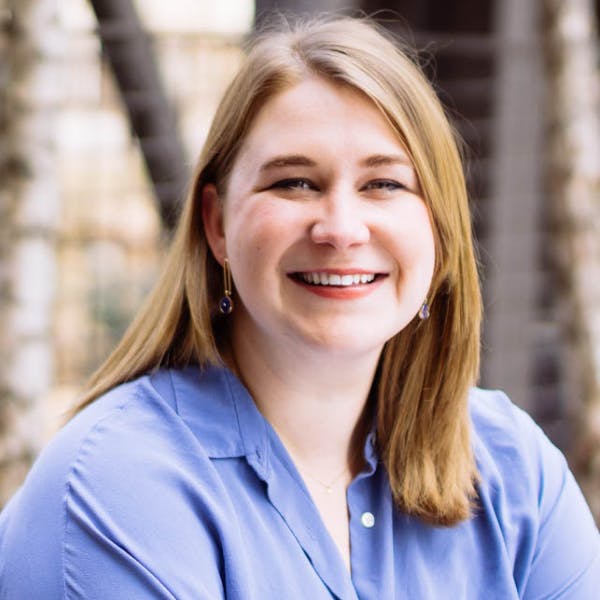 Anna Hall
Founder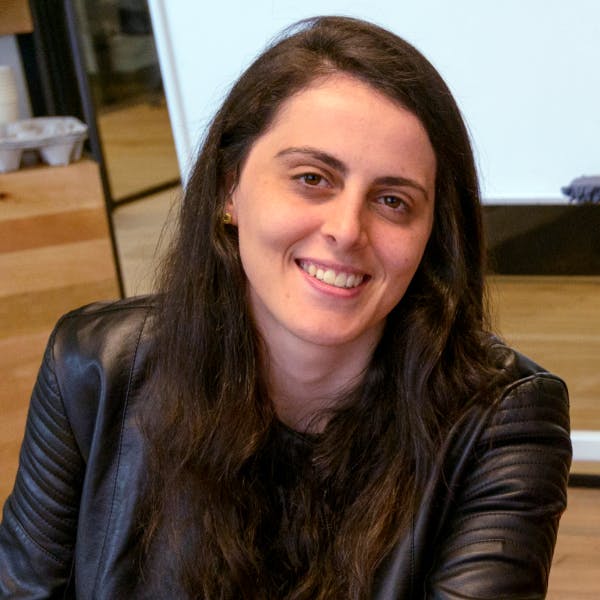 Dani Bonilha
Engineering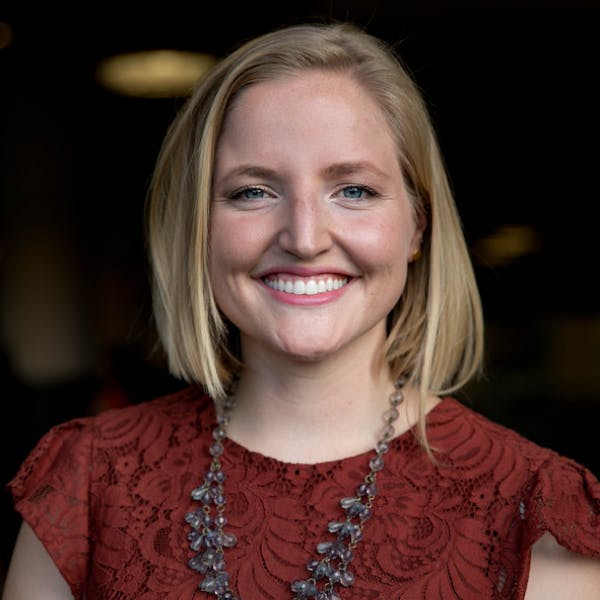 Liz Shinn
Design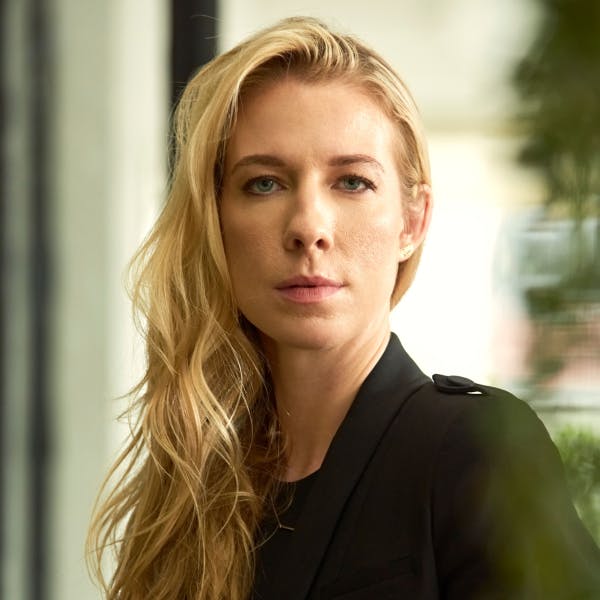 Carolyn Reckhow
Strategy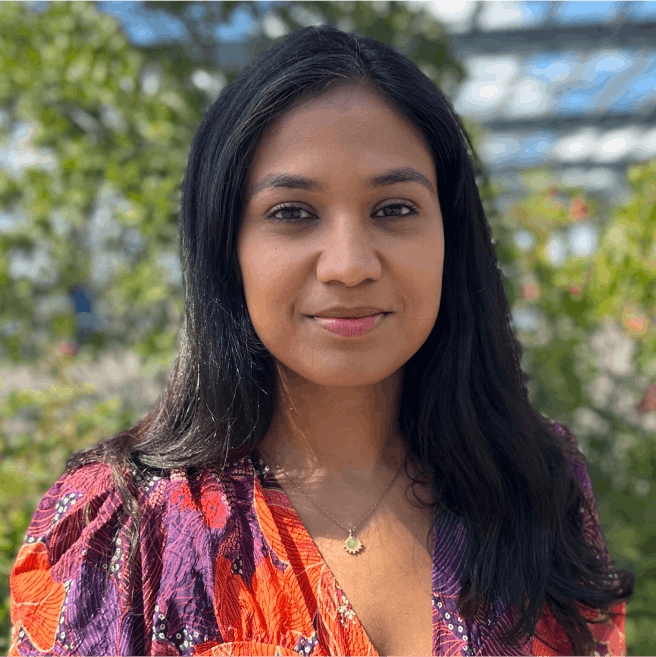 Anukriti Kunwar
Growth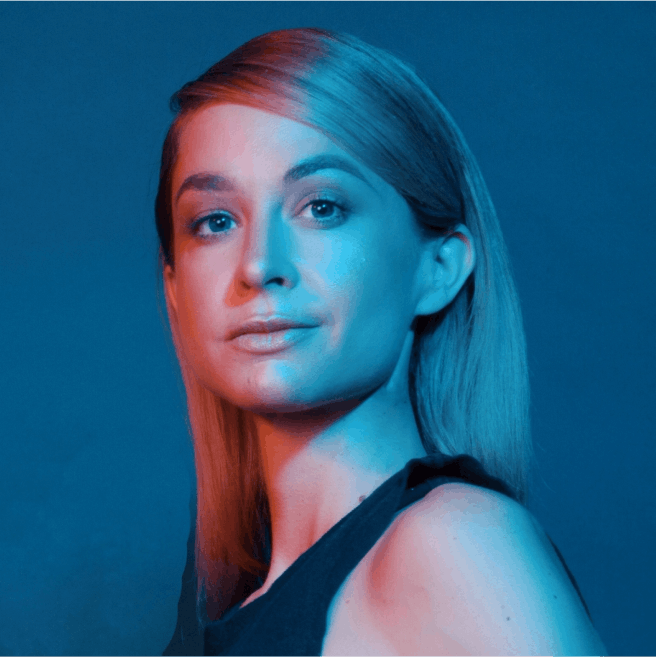 Claire Seidler
Advisor
Stay in touch with Embody!
Sign up here for product updates and curated cycle content.